Don't Just Take It From Us...
"This program has helped all of my children. We've grown closer now, than ever before. I didn't realize how removed we had all become from one another. The connection we have built, thanks to Melissa, seems unbreakable."- Adi B.
Fort Lee, NJ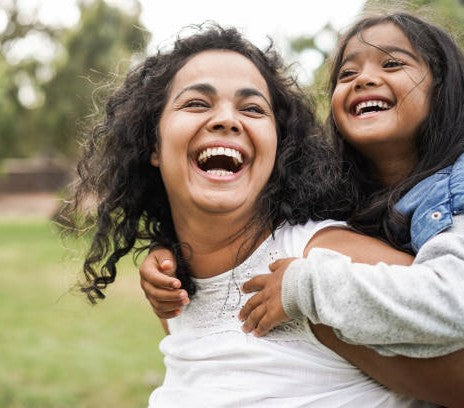 The tools AskMNow offers, help us to eliminate stress and anxiety and instead, build a deep sense of resilience and competence.
Now is your chance to join our membership program and book a session where you will learn the secrets to better parenting and make your family whole again.
Don't miss this opportunity to create the life you and your family deserve.
Join now and let your journey begin to a new and improved life lived with a true sense of competence, connectedness, peace, resilience, and success.
What We Do
"I am a more present parent now. For the first time, maybe ever, we have peace in our home."- Marianna L.
Los Angeles, CA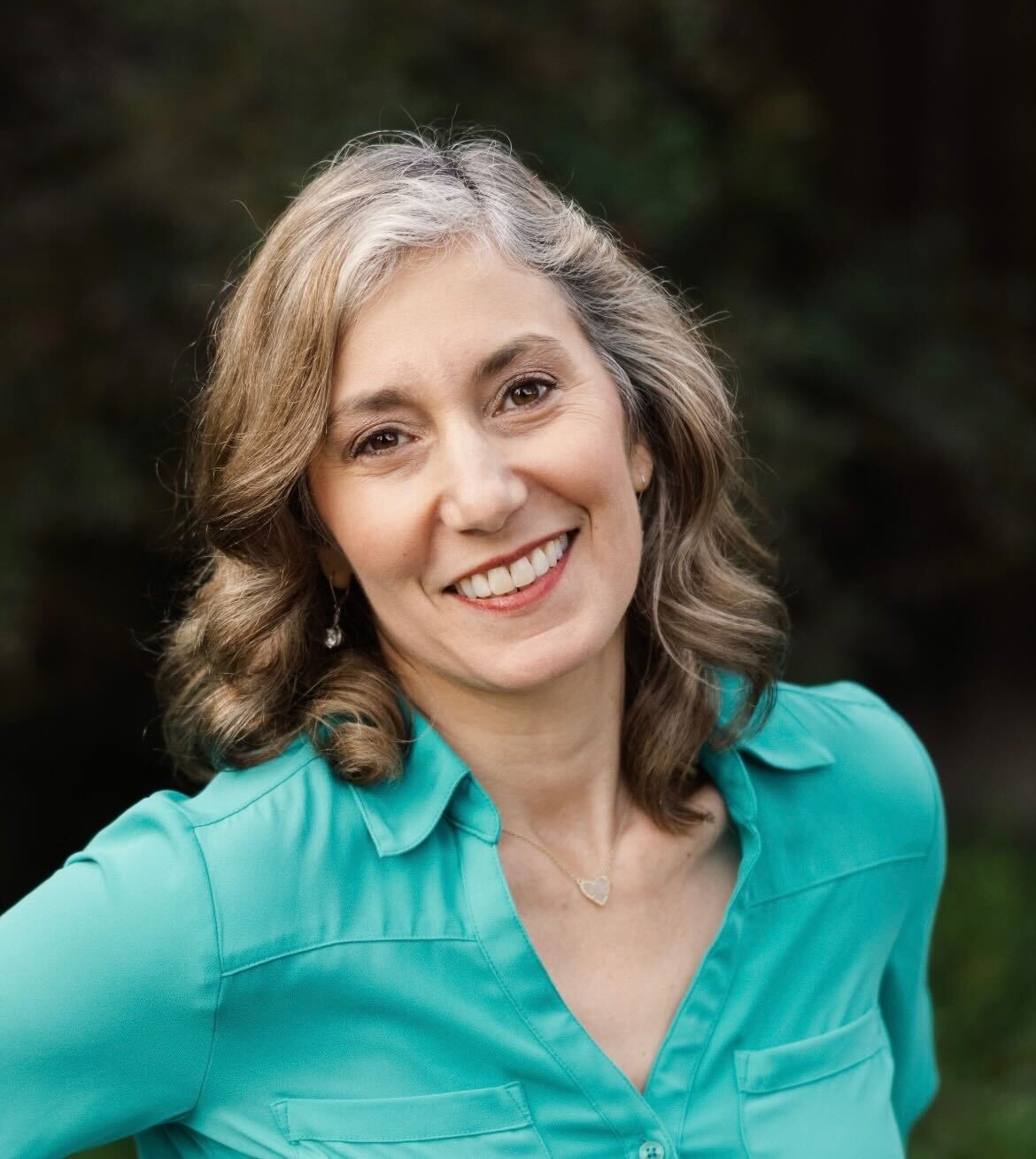 Melissa Reiner, MEd, understands how it feels to be a frustrated parent when we don't feel equipped to overcome challenges. AskMelissaNow has helped hundreds of families over the past 20 years and we are here to help you through every step of the way.
See how Melissa can help you and your family
Schedule your free consultation
"We were paying $200 a week for therapy that wasn't working. Now for $50/month, we have a community and the guidance and help we need."- Bernard H.
Chicago, IL
I once worked with...
a child who did not know the difference between: please, sorry, thank you, and you're welcome. Each had no meaning because he'd always been told to:
"Say, please."
"Say, sorry."
"Say, thank you."
But instead of that approach, I told him, "That was so nice of your dad to pour you that glass of water. But I didn't hear you say anything to your dad."
This little boy looked at the glass of water, and then he looked at his dad and said, "Thank you."
He said, "Thank you," because the meaning was not being superimposed from the outside in, but it was being cultivated from the inside out. 

AskMelissaNow gives you the tools you need to learn how to successfully shift your communication style and, be the best parent you can be, and know that you never have to feel alone and uncertain again. 
Check Us Out On Instagram!
Get Our Books!
Amy Amygdala

Imagine Dr. Seuss meets a neuroscientist, and what is born out of that union, is this book, Amy Amygdala. Amy moves in and helps us discover that it's a curious thing why we sometimes become impulsively reactive or explosive in stressful, fearful or alarming circumstances with others.

The Sleep Secret

The Sleep Secret, is a baby led sleep training technique laden with flexibility while simultaneously creating a healthy, safe, and loving environment for parents and babies alike.