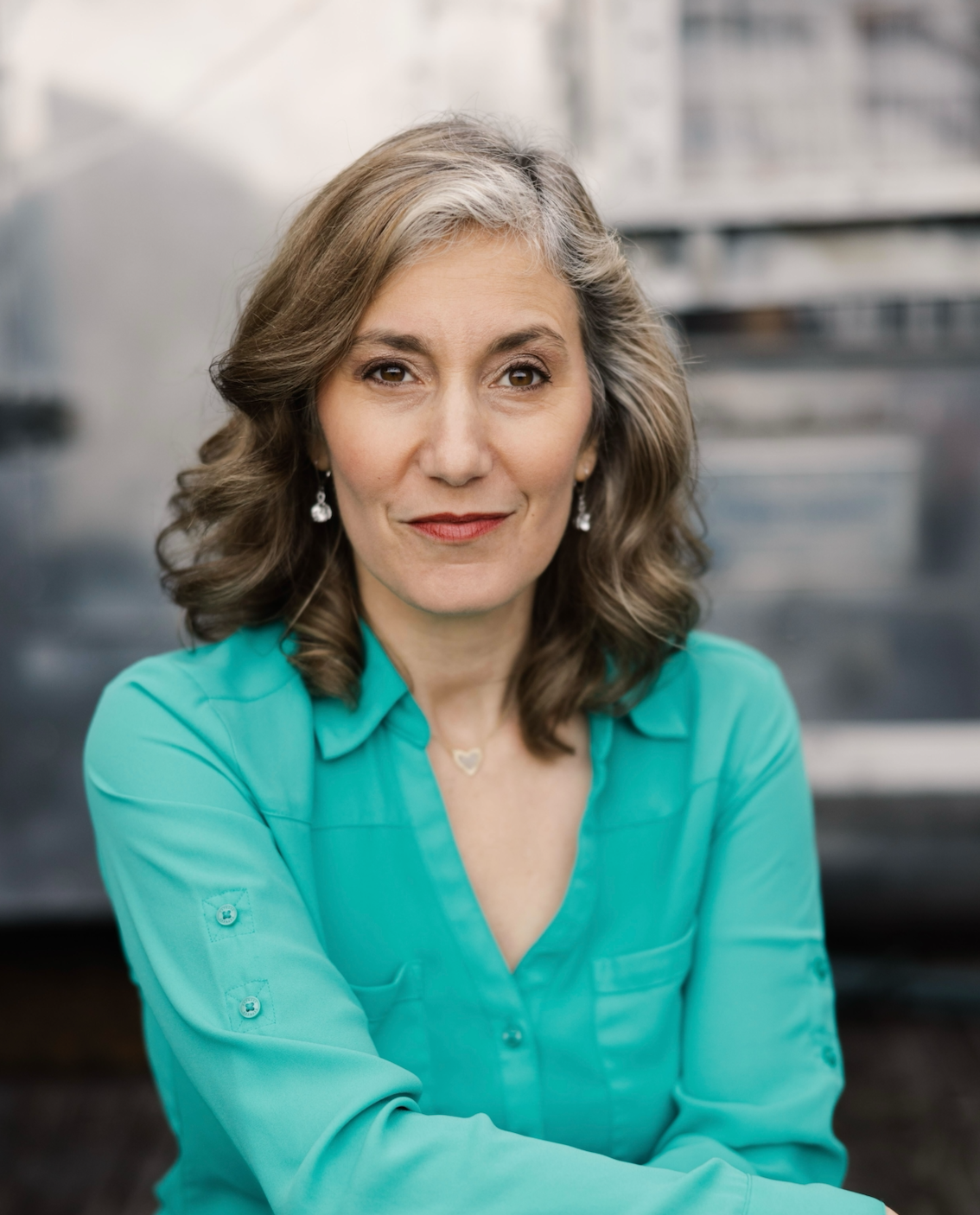 Melissa Reiner, MEd
Melissa Reiner, MEd has her Masters in Special Education, and is a certified Consultant in Relationship Development Intervention (RDI®) . Melissa is credited as the Autism Consultant on the top rated TV show, "The Good Doctor," and is considered to be one of the top autism and behavioral consultants by leading Pediatric Neurologists and Developmental Pediatricians in Los Angeles and Orange Counties. In 2004, Melissa Founded, AskMelissaNow Autism and Behavioral Consulting, working collaboratively with families, individuals and professional organizations providing effective life-changing solutions and consulting services for those facing social and behavioral challenges. 
Melissa works with families who have children with social and behavioral challenges, as well as, children with a diagnosis of Autism, in a parent-driven program that often picks up where other methodologies leave off. Collaborating with families and working with their child in the home and in the classroom environment, we help open channels for meaningful communication, improved social and behavioral skills, and for the connectedness that every parent longs for.

Expert in "Shifting Communication Style" to improve relationships, Melissa is a frequent speaker on expert panels, at corporate events, seminars, and academic institutions. Melissa works with public and private schools, corporations, & institutions to deliver the tools, techniques and resources they need to improve communication and to grow in a more authentic and productive way. 
Book Now
Get our books!
The Sleep Secret

The Sleep Secret, is a baby led sleep training technique laden with flexibility while simultaneously creating a healthy, safe, and loving environment for parents and babies alike.

Amy Amygdala

Imagine Dr. Seuss meets a neuroscientist, and what is born out of that union, is this book, Amy Amygdala. Amy moves in and helps us discover that it's a curious thing why we sometimes become impulsively reactive or explosive in stressful, fearful or alarming circumstances with others.